Café&Rotisserie LA COCORICO
BRASSERIE,which offers the guests French local cuisines,variety of belgian craft beers,
and 4 kinds of beer fresh from the barrel.
The restaurant proudly recommends their special "Rotiserrie chicken"
Breakfast to dinner,Meets every needs of you!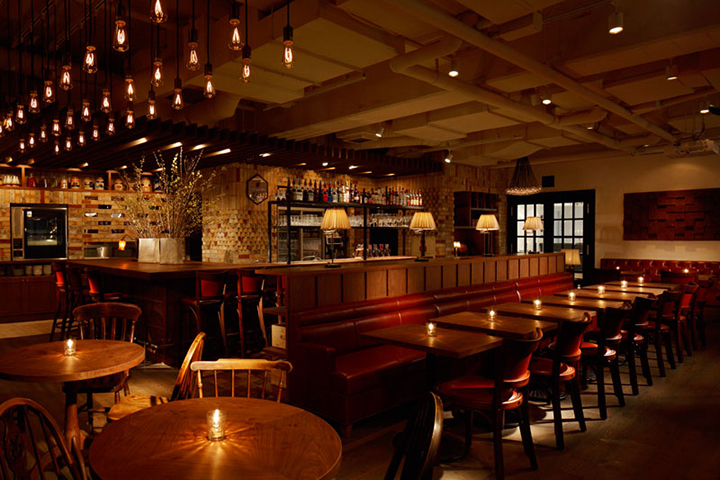 ■ Business hours
morning 7:00~10:30(LO10:00)
lunch 11:30~15:00(L.O.15:00)
Cafe  15:00~17:00(L.O.17:00)
dinner 17:00~23:00
(L.O. food22:00、drink22:30)
■76 seat(including 14 seat on terrace )
■TEL 03-5826-3571
---
Breakfast
Buffet Breakfast is offered in a restaurant〝ŁÀ COCORICO" on the 1st floor.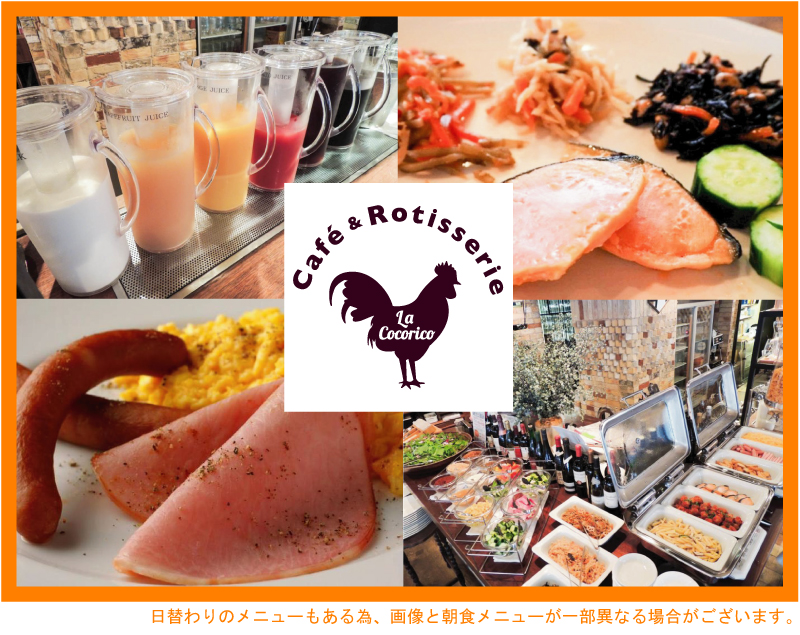 Business hours 7:00 am-10:00 am
Breakfast  buffet available
 
Price
■ Adults  ¥1,400
■ Children (3-12 years old) ¥800
■ Children under the age of three are admitted free of charge.。